About Us
Environtech Building Consultants has been in the property inspection industry since 1990. The company was founded by Nick Hindley, who has a background in engineering and construction. He leads us in providing high-quality inspection knowledge and expertise to all clients.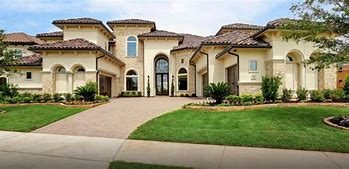 Determining the condition of your home or commercial property is important, as this will help in identifying unforeseen problems and expenses.
That is why our goal is to provide you with the information you need to make good buying decisions. We offer property inspections, moisture and stucco evaluations, E1105 window leakage testing and evaluations, and more.
Our experts constantly attend seminars and update their certifications to ensure that clients only get the best service. Currently, we have the following certifications:
EBC is a certified level three thermographer. However, we do not use this method for evaluating hard coat stucco. We only employ methods complying with the ASTM standards for testing and forensic material collection.  
IR evaluations are very effective for Synthetic stucco (EIFS), interior moisture issues and various mechanical evaluations. Please give us a call to go over your concerns at 570-209-6131.