Infrared and Thermal Imaging Inspections
USING THERMAL IMAGING FOR BETTER PROPERTY INSPECTIONS
Environtech Building Consultants is proud to be an ITC-certified residential and commercial property inspection company. We offer infrared scanning depending on the needs of our clients. Discover problems that you cannot otherwise see through our services.
Professional Thermal Imaging Services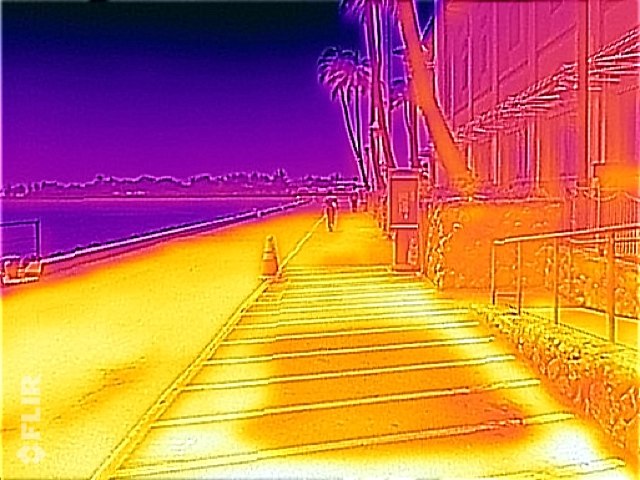 Throughout the years, we have adapted and used various technologies in our services. One of these is thermography, a highly developed method of infrared technology. This allows us to detect issues that are not easily seen by the human eye.
Infrared scanning is an accurate and affordable way to find issues such as molds from hidden leaks, wiring issues, and concealed moisture entry. You can trust that we'll provide you with accurate results partnered with excellent customer service.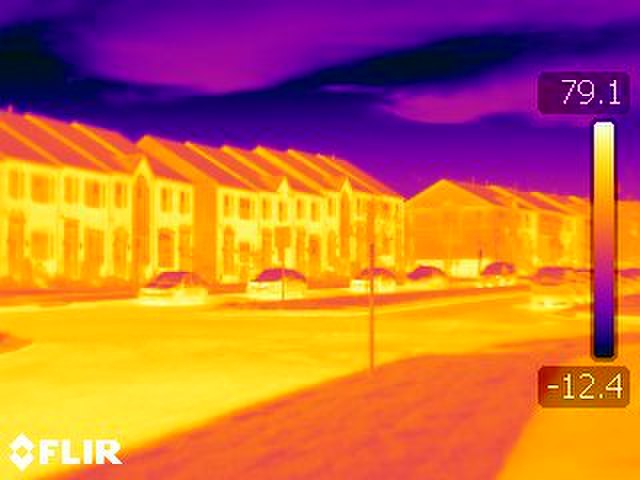 To learn more information about our infrared inspections, please feel free to contact our team. We'd love to hear from you.